STEM/Robotics Program Volunteer Opportunities
Apply NOW!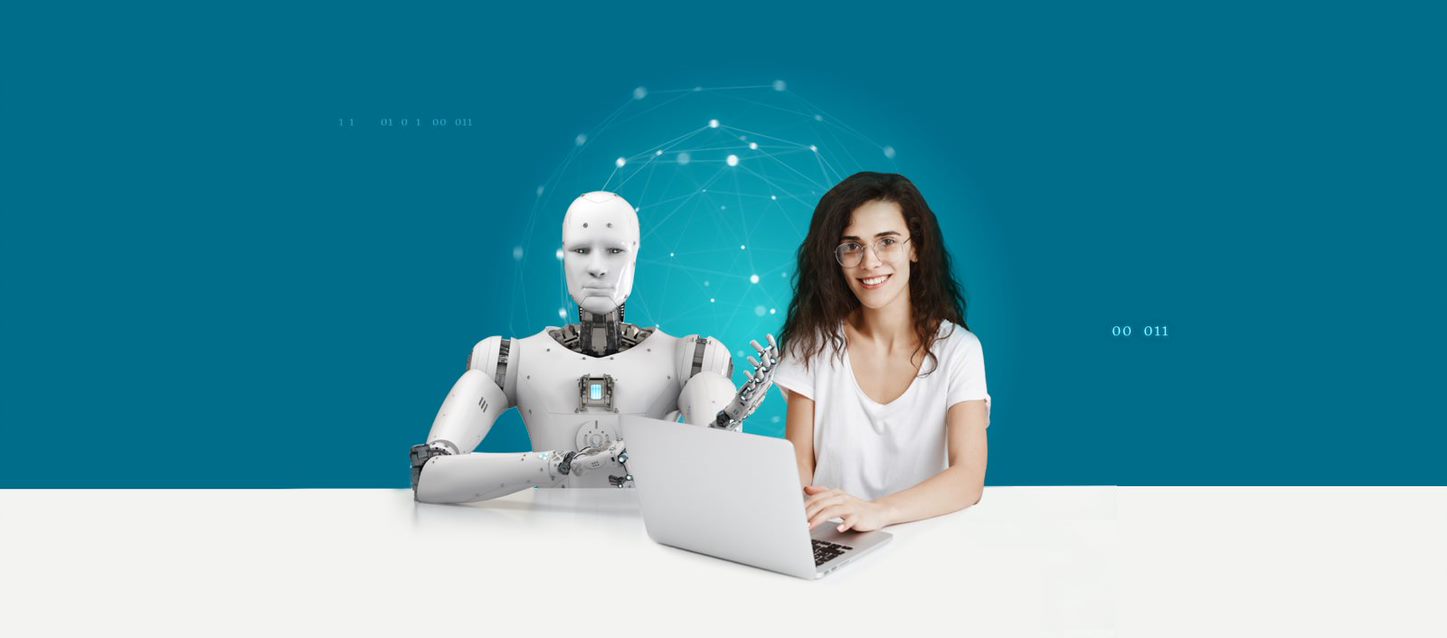 Description
STEM/Robotics volunteer will work in our academy located in Ramallah.
Key attributes of a successful volunteer are the ability to manage detailed tasks; the ability to develop unique and experiential learning experiences; develop meaningful and accountable relationships with students while maintaining professional boundaries; utilize analytical skills to creatively develop and implement program initiatives; and work collaboratively as necessary with instructors.
Responsibilities:
Plan and implement an experiential STEM program including a culminating project
Assess and document student skill level and progress
Submit all required paperwork in a timely manner
Develop strong, positive relationships with students to promote personal and academic growth
Ensure consistent attendance and learning outcomes for the class are met
Document and review student learning progress to share with staff
Fulfill all other duties deemed vital to the function of the organization
Qualifications:
University Student studies computer engineering or related.
Self-motivated and creative
Excellent interpersonal, verbal and written communication skills
Ability to build supportive and professional relationships with high school youth and staff
Ability and willingness to have fun in the classroom