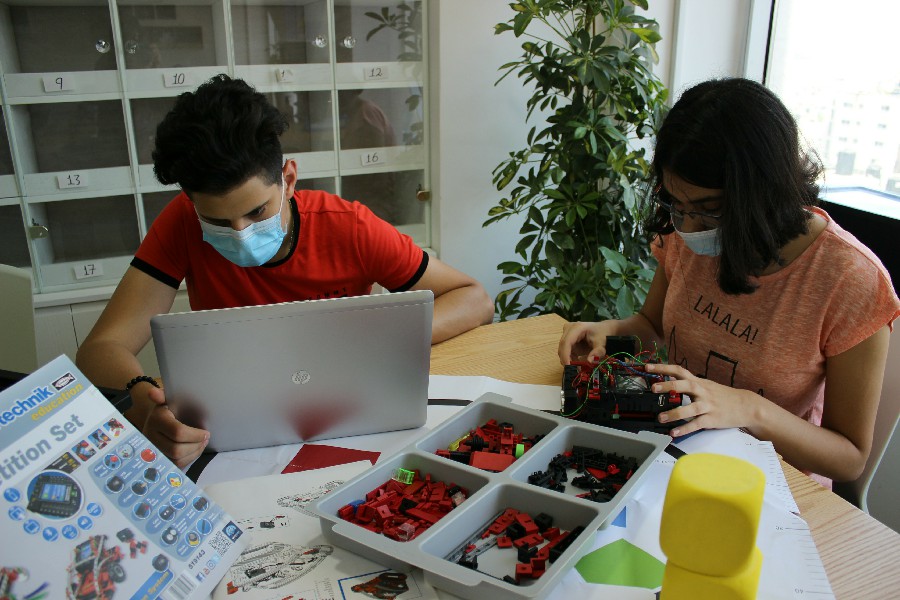 We are committed to constantly improving the educational process in Palestine.
About Purpose
At Purpose, Youth, Teens & Kids will learn Robotics, AI and Coding in a hands-on environment.
They learn how to program, design, and make their own robots. Also they learn how to collect data, train and deploy AI models with computers and robots.
Robotics for Youth, Teens & Kids
Python & Scratch Programming
3D Printing
Web Development
Smart Home & Drones
AI by Python & Scratch
IoT for Youth & Teens
Read more
Courses
Summer 2021 Courses