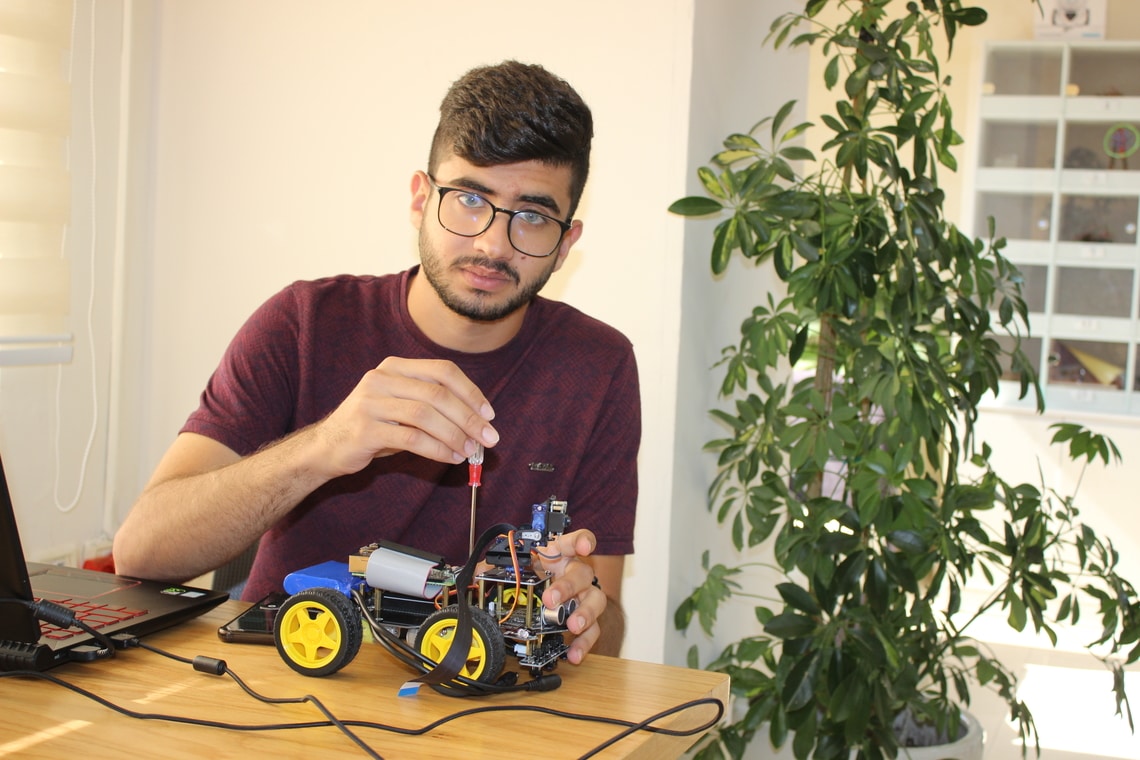 About Purpose
---
Purpose is an AI & robotics training provider. Our goal is to train talent in Palestine and worldwide in preparation for the fourth industrial revolution and the AI future.
Testimonials
What are they saying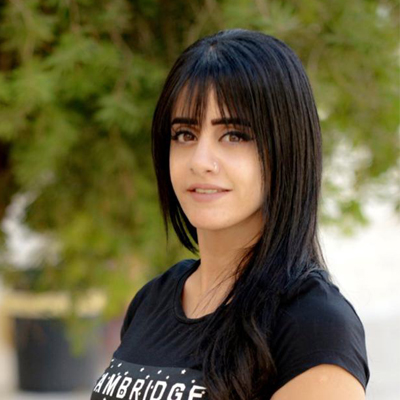 Rinan
Teacher, Dar Al-Kalima School, Bethlehem
This is one of the top companies that i've worked with. Purpose offers a professional well run training courses, the course i took offered complete knowledge about the topic, and the trainers helped the teachers all the way. I would highly recommend it.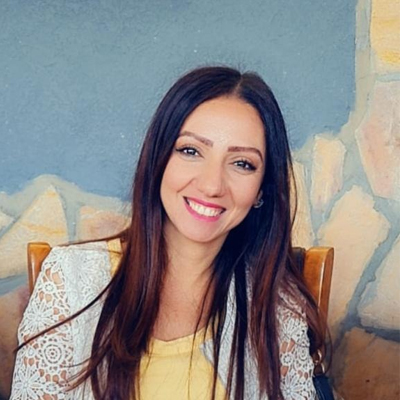 Ruba
ICT Teacher, Lutheran School of Hope, Ramallah
Introducing robotics programs within our students' extracurricular interests was one of our school's development plans. We had a successful experience and fruitful cooperation with Purpose and its distinguished staff, which had a positive impact on our students' skills.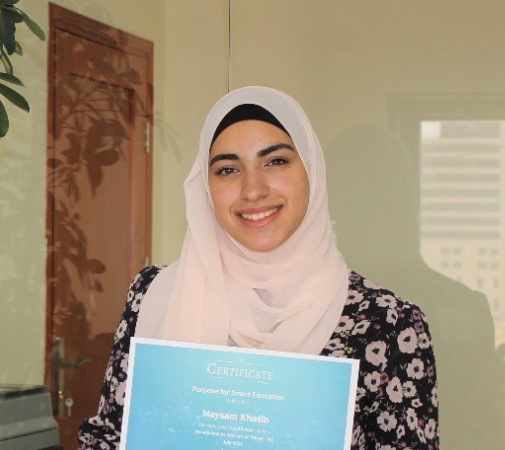 Maysam
Computer Engineering Student, Birzeit University
Purpose courses paved a way for me, it taught me things I may not otherwise have learned in university, it introduced me to experts and colleagues who have passion and love for learning.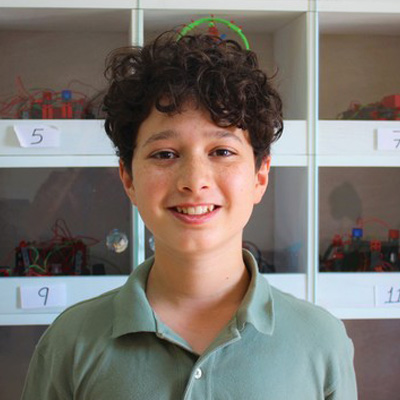 Tareq
Student, Junior Level, Ramallah
I have taken 3 levels of courses with Purpose, and I've learned so many things that seem complicated but aren't. I find it really fun to build and code these robots, so I always advise others to learn this stuff.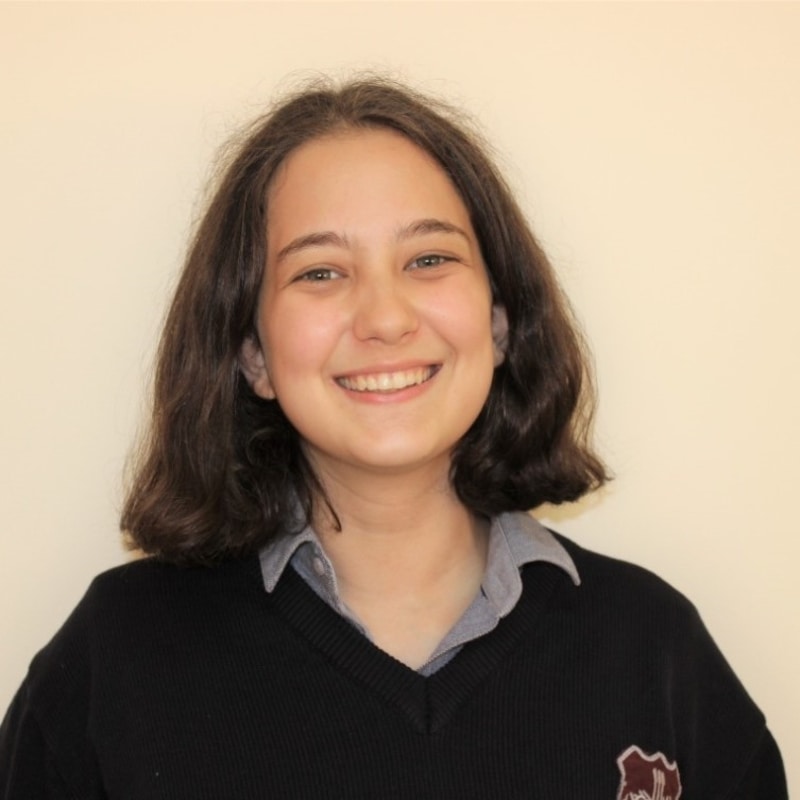 Hala
Student, Senior Level, Ramallah
I have always been interested in coding and robotics. This course developed my passion into an actual skill. Furthermore, it encouraged me to pursue a career in computer engineering, even-though as a female, a career in STEM comes with a lot of hardships, but the continuous support from the Purpose Community gave me hope and determination. overall it was a really inspirational experience, and i truly wish to see more girls interested in the field.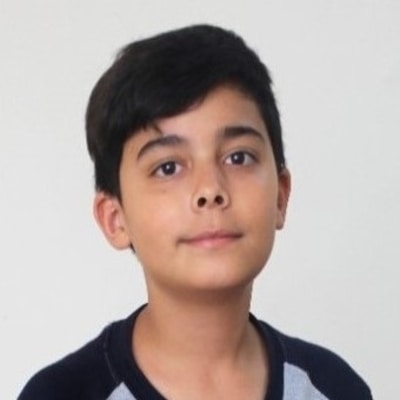 Omar
Student, Junior Level, Ramallah
This course has been very positive for me in my quest for education. I have learnt skills that now amaze people and I have a concept for the future. The teachers, the things I've gained and learned, and my social experiences have all been positive. This course increases intelligence and knowledge on the devices we use on a daily basis so in the future we have a better understanding of this teachnology.
Ibrahim
Student, Senior Level, Ramallah
I've learned a lot through my experiences with Purpose academy, i enjoyed the instructors method of teaching and gained knowledge about the correct usage and components of the devices we used in class, i've come to learn more about the changing technology in our world through fun, interactive hands on experience that we did through projects during our classes. Most importantly i've learned basic coding and programming skills as well as identifying problems and solving them.